North Korea's western command has threatened to shell multiple tourist areas on the South Korean side of the border in retaliation for a planned drop of propaganda leaflets over North Korean troops.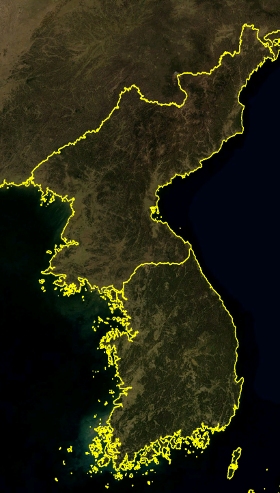 The choice of targets isn't random, but is rather the area where the activists plan to release balloons carrying the estimated 200,000 leaflets, along with inducements of candy and US dollar bills, in an attempt to convince North Korean soldiers to defect.
The North Korean statement included a call for civilians to evacuate the area, saying it would become an direct-fire zone if they detected an effort to launch the balloons. Activists insisted it was a bluff and say they will carry on with their plans.
South Korean Defense Minister Kim Kwang-jin has threatened to retaliate against any North Korean moves, just the latest in a long line of threats to scrap the 60-year armistice between the two Koreas, which are still technically at war.
Last 5 posts by Jason Ditz