The Special Inspector General for Afghanistan Reconstruction (SIGAR) has issued a safety alert to US commanders today cautioning that because of potentially "significant contract fraud" a deal to protect troops from IEDs.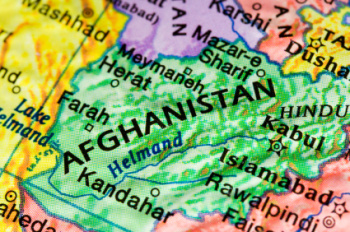 According to their preliminary investigation, the unnamed contractor was paid $361,680 to install gratings on culverts along Afghan highways to prevent insurgents from installing IEDs underneath the highways.
In many cases, the gratings were never installed in the first place. When they were, many were just defective and easy to circumvent. The gratings, called "culvert denial systems," don't deny anyone.
Officials conceded that it was unusual to put out a safety alert before the investigation had completed, but insisted the seriousness of the allegations warranted putting commanders on  alert about the threat.
Last 5 posts by Jason Ditz