Turkish warplanes have forced a Syrian civilian aircraft to make an unscheduled stop in their capital city of Ankara today, claiming that they had reason to believe the plane was being used for "non-civilian purposes."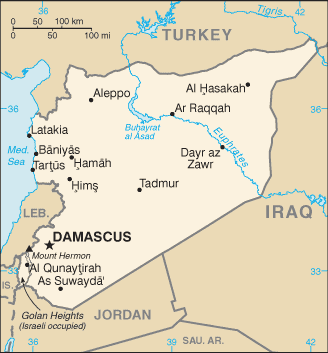 Officials have been surprisingly tight-lipped since forcing the plane down, suggesting they didn't find anything close to what they thought, and have since claimed that the plane, which was heading from Russia to Syria, had certain "objectionable" cargo that was seized, with Turkish state media speculating it may have been communications equipment.
Turkish civilian aircraft headed to Saudi Arabia by way of Syrian airspace were also ordered back by Turkish officials, who say that all travel through Syrian airspace is now banned. Experts say the move was intended to prevent Syria from making similar moves against their aircraft.
Eventually, Turkish officials allowed the Syrian Airbus and its 30 passengers to leave, claiming they had seized some cargo but not making it clear what they had actually taken.