British Judge Howard Riddle has ordered nine supporters of Julian Assange to pay approximately $150,000 in fees by November 6 as a result of the WikiLeaks founder having successfully sought asylum from the Ecuadoran government.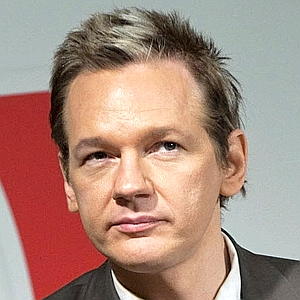 Riddle says that he accepts that the nine supporters "acted in good faith" in backing Assange, but insisted that they "failed in their basic duty to ensure his surrender" and that the fees, up to $24,000 for some of the supporters, had to be paid.
The sureties were among the conditions of Assange's initial bail release, which the British government argues he has violated by refusing to turn himself in to the police for extradition to Sweden, where he is wanted for questioning."
Assange successfully sought asylum from the Ecuador government to avoid the extradition on grounds that he feared being sent from Sweden to the US to face torture or execution. The British government insists they have an "obligation" to see Assange sent to Sweden.
Last 5 posts by Jason Ditz