A prison riot in the northern Iraqi city of Tikrit has ended with the prisoners successfully seizing control of the facility, and at least 200 of the detainees within having escaped. The rest remain inside.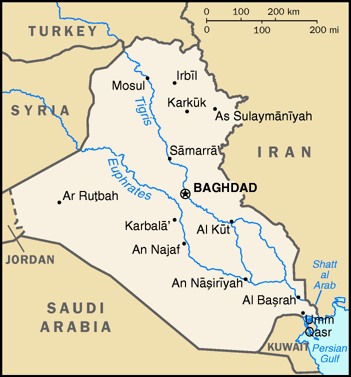 The siege began with a suicide bomber detonating a car at the gates of the prison, and additional forces attacking guards. When the riot began within the 900 inmates quickly took over the rest of the prison.
At least five police were slain in the attacks, and two others were wounded. This only covers those on the outside of the facility, and the fate of the dozens of guards within remains totally unknown. Officials fear they may have already been slain.
So far no group has claimed credit for the attack that started the incident, but over the summer al-Qaeda's Iraq umbrella group had announced plans to help jailed members escape, and this seems a likely cause.
Last 5 posts by Jason Ditz