Britain's role in occupied Afghanistan is in the spotlight again today with the news that a top young officer, 29-year-old Capt. James Townley, shot himself on Friday, just one day before his 30th birthday.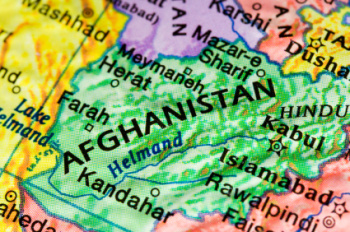 Capt. Townley was an Oxford graduate with a degree in Engineering and Computer Science. He had served three tours in Afghanistan and was deployed at Camp Bastion, the massive US/UK base in Helmand Province.
The loss of yet another soldier, and a well-educated young man with his whole life ahead of him at that, is sure to add more pressure to speed up the withdrawal from Afghanistan, which officials already said could be done.
For the US the sheer enormity of the death toll means individual deaths don't really ring true, but for other nations, particularly those already on the brink of leaving anyhow, yet more losses is just underscoring what a waste the 11 years of occupation has been.
Last 5 posts by Jason Ditz