The 11th anniversary of 9/11 saw what may finally be the end of the 9/11 hysteria that swept the United States for a solid decade. Few speeches, a few commemorations. It's just another holiday now. Some day maybe stores will start having 9/11 sales.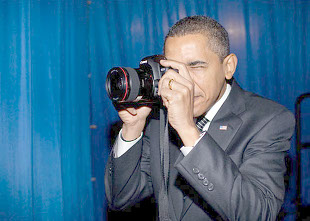 But falling out of the public's notice along with 9/11 is the US occupation of Afghanistan, 11 years old and no end in sight. 3,173 NATO soldiers, over 2,000 American soldiers, have died. The civilian toll is in the tens or even hundreds of thousands, though figures are hard to come by.
It isn't a war that's on the decline, either. The monthly death tolls may not be quite at record highs for the war, but they're still quite high, and August was the worst month yet of 2012.
Publicly, President Obama talked about a 2014 withdrawal, but then later made it clear this was a mistake. Less publicized in the matter is that Obama signed a deal earlier this year with Afghan President Hamid Karzai to keep US troops in the nation through at least 2024. Imagine how little attention the 23rd anniversary of 9/11 is going to shed on this war.
Last 5 posts by Jason Ditz