Officials in the Obama Administration say that Iran is continuing to ship armaments to the Syrian military despite the ongoing civil war, and is shipment by air over Iraqi airspace to do so.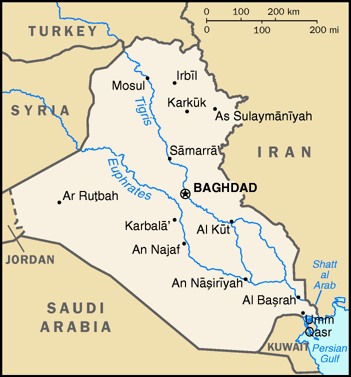 The administration is reportedly pressing the Iraqi government to close their airspace to Iranian planes, and Vice President Biden pressed the issue with Prime Minister Nouri al-Maliki in mid-August.
Officials say that despite expressing the concern to Maliki, there appears to be no sign that Iraq is changing their airspace access rights. They gave no indication what sort of military supplies were actually being sent to Syria, however.
The Iraqi government has never been on particularly good terms with the Assad government in Syria, but has been close with the Iranian government. As Iraq is ruled by Shi'ite blocs, they are likely also concerned by the Sunni sectarianism in the Syrian rebel movement.
Last 5 posts by Jason Ditz