Fighting is continuing to rage in Syria's major cities, with escalations reported in the southern city of Daraa, where rebels claimed significant territorial gains and the military resorted to air strikes to try to unseat them from the area.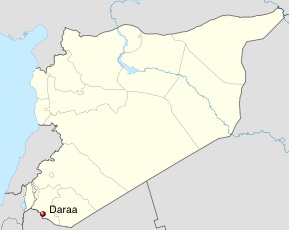 The rebels are claiming that their fighters have managed to avoid the strikes pretty much entirely, and that the people killed are all civilians being executed by the military for no apparent reason. One rebel faction claimed 140 killed today.
The fact that the fighting is mostly confined to densely populated areas, and that in cities like Aleppo it is lasting far longer than either side anticipated, is forcing a major increase in refugees from the cities.
The UN Refugee Agency's estimate is that 200,000 Syrians have fled the country since the civil war began. Though this is a significant figure, it is likely dwarfed by the internally displaced figure, where whole districts in major cities have been depopulated by the fighting.
Last 5 posts by Jason Ditz