Top rebel commanders in Syria's opposition claimed on Saturday that they had gained control of 60% of the embattled city of Aleppo, where rebel militias and regime forces have been clashing for a week now.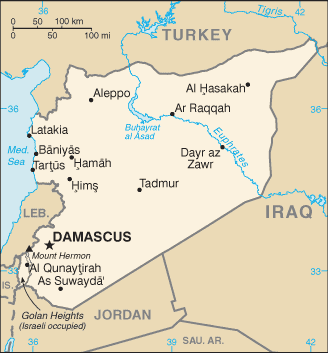 Some media sources quote rebels as claiming the opposition fighters had seized government-run radio and television stations, then reportedly retreated due to shelling my the regime.
"The battle for Aleppo has not yet begun, and what is happening now is just the appetizer," one Assad regime official told AFP on condition of anonymity, adding: "The main course will come later."
The US and its allies have adopted regime change by proxy as official policy in Syria, despite widespread crimes by the rebels and even links to al-Qaeda.
Neither side seems to be making significant gains, but what happens in Aleppo could turn out to be very important for the overall conflict in Syria. However, it's unlikely at this point that Washington will give up its support for the rebels, even if they fall back in Aleppo and Damascus.
Last 5 posts by John Glaser