It was inevitable that Bradley Manning's harsh mistreatment in military custody, which caused such a scandal it forced the military to eventually close the Quantico brig, would become a major issue in the trial.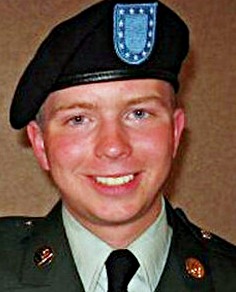 Manning's lawyer, David E. Coombs, argued that Manning's mistreatment, including nearly a year in solitary confinement, was broadly unlawful, and promised to file a 100-page motion detailing the conditions suffered at Quantico.
But military Judge Denise Lind blocked Coombs' effort to call a key witness to that effect, UN torture investigator Juan Mendez. Mendez had tried to get unrestricted access to Manning in 2011, but was blocked by the military.
Judge Lind called Mendez' testimony as an expert on torture "irrelevant" to the question of whether or not the military's treatment of Manning was actually "unlawful" under military rules. This will force Coombs to rely on other evidence about Manning's mistreatment in the case, but might suggest Lind is disinterested in this line of argument.
Last 5 posts by Jason Ditz