In a significant gain for WikiLeaks, a district court in Reykjavik, Iceland has ruled that Valitor, the Icelandic partner of both Visa and MasterCard, cannot refuse to process donations given to WikiLeaks by way of payment processor DataCell.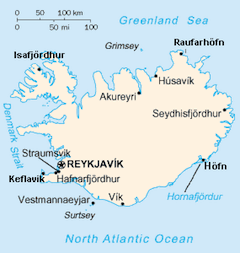 Visa and MasterCard moved to shut off WikiLeaks from the bulk of its funding in 2010 by refusing to process donations made through DataCell at the height of its release of diplomatic cables embarrassing to the US government.
The Icelandic court warned Valitor that it has two weeks to end its block on WikiLeaks, threatening to impose daily fines on the company for as long as it refuses to do so. The company has said it will appeal, and neither Visa nor MasterCard has commented.
WikiLeaks spokesman Kristinn Hrafnsson termed the ruling a "small but very important step in fighting back against these powerful banks." Similar lawsuits are ongoing in both Denmark and Belgium.
Last 5 posts by Jason Ditz