New settlement construction in occupied Palestine is often seen as a primary stumbling block for the constantly stalled peace process. But often lost in the big picture of what various officials can do in talks, the settlements are having a big impact on the Palestinians.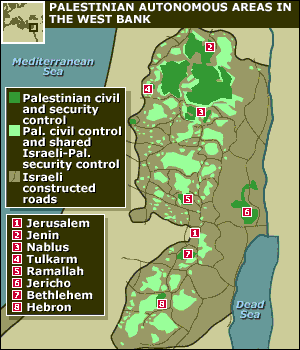 That's because a new report from the United Nations High Commissioner for Human Rights shows that as the settlements have continued to grow, so to have the number of attacks by settlers against Palestinians, with the number rising about 150 percent every year since 2008.
Indeed, while reports on settler violence were once comparatively rare, they are now virtually a daily event, and only the bigger ones, like the time settlers burned a mosque outside of Ramallah, even make the news.
Since Prime Minister Benjamin Netanyahu took office in 2009, the settler population has grown 18 percent. The number of attacks by those settlers has grown several-fold, and while the Israeli government claims it "investigates" all of the complaints of settler violence, the only times it has really done anything about them are when the settlers attack Israeli military targets, with the attacks on Palestinians barely even registering among officials.
Last 5 posts by Jason Ditz