According to the Turkish military, warplanes bombed a number of targets in Mount Qandil, deep in Iraqi territory, which they said were being used as hideouts for the PKK rebels, which have attacked targets in Turkey recently.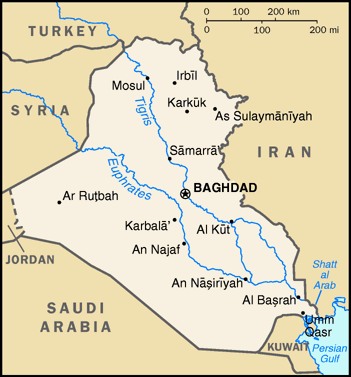 There were no indications of a death toll, but the military's statement said nine "shelters and caves" were hit in the area, which is along the Iraq-Iran border. Iran had in the past targeted Kurdish rebels operating in the area, sparking an angry response from Iraq.
Turkey has been operating against targets in Iraqi Kurdistan for years, mostly with the tactic approval of Iraqi officials. Though Iraqi Kurdistan retains close ties with Turkey, a strike so deep is likely to be controversial especially if, as past strikes have, they produced significant civilian casualties.
The fighting between Turkey and the PKK seems to be escalating in recent months, with the PKK targeting Turkish soldiers domestically and Turkey apparently willing to send warplanes abroad for retaliatory strikes.
Last 5 posts by Jason Ditz