Yemen's military has been trumpeting its success in its offensive against the Abyan Province but suffered a major setback today when Gen. Salem Ali Qoton, the commander of the operation as well as the theater commander for all of southern Yemen, was assassinated.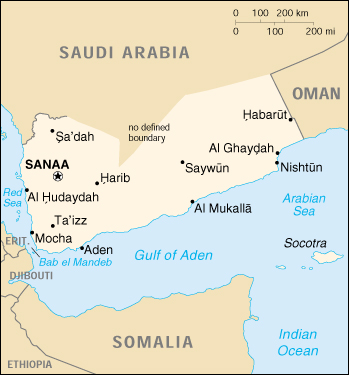 Gen. Qoton died in the port city of Aden, which is not far from Abyan Province, when a man described as a Somali national jumped onto the hood of his car and detonated explosives strapped to his body. In addition to the general, two aides were also slain.
That's the official Defense Ministry version of the event at least. One of Qoton's relatives says that the car had already parked and the general was walking to his office when the attacker walked up to him, shook his hand and detonated the explosives there.
Ali Mansur, a top Yemeni army commander and an aide to Qoton, called the death a "huge loss for Yemen and its efforts to fight al-Qaeda." So far no group has claimed credit for the attack.
Last 5 posts by Jason Ditz