Fresh off of an embarrassing incident Wednesday, in which a NATO air strike killed 18 innocent civilians, including nine children, in the Logar Province, the alliance has announced that new restrictions have been put in place limiting the occasions during which warplanes can drop munitions on civilian homes.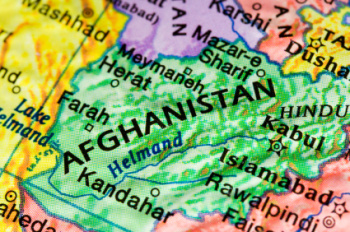 NATO spokesman Jamie Graybeal, who confirmed the new restrictions, said that they were a "prudent and logical step," following claims by Afghan President Hamid Karzai that Gen. Allen had agreed to halt all attacks on civilian homes.
US officials say it doesn't go nearly that far, however, and that the restrictions were only a ban on strikes "while other means are available." The official phrasing of the new rules were not made public.
This could lead NATO to present air strikes against civilian homes or the equally unpopular night raids as an "either, or" situation, and could provide an easy out for escalation the night raids in the wake of past promises. Either way officials say the new restrictions won't be allowed to prevent them from attacking suspects in civilian areas.
Last 5 posts by Jason Ditz