The US government was forced to release its assessments of the WikiLeaks cables to Bradley Manning's defense earlier this week, and while they won't be available to the general public, analysts say that they reflect widespread panic, particularly in the US State Department, over the leaks.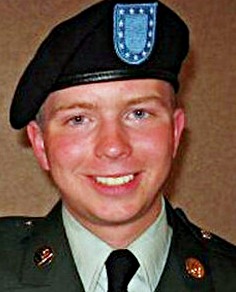 The State Department says that it set up multiple major teams that worked constantly on the leaks from November 2010, and that it believed "several hundred" people had been placed at risk, with damage that could last for years.
The reports will be a major focus in the trial, as the defense will argue that despite all of the panic and rhetoric, there is no evidence that the leaks ever actually did any real harm.
The defense considered the acquisition of the documents a big win, but suffered a setback today when the judge rejected a petition to dismiss 10 of the charges against Manning on constitutional grounds.
Last 5 posts by Jason Ditz