As issues in the Occupied West Bank are increasingly brought before Israel's High Court, legal decisions on land seizures and illegal construction of settlement homes on Palestinian private property are bringing the court in direct odds with the far-right government.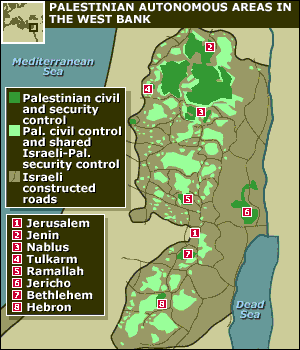 Today, High Court justices expressed anger at the government's "zigzagging" policy on settlements, following yet another argument over a new settlement's access road, built illegally on a Palestinian woman's land.
The government had initially said that it would not use the road if it turned out it was on private land. After it was revealed that it was, they pressed the court to let them use it anyway, saying there was no good alternative. Now, the government is demanding that the court give them "at least a year" to see if they can come up with an alternative route, while using the illegal road.
Justice Miriam Naor slammed the request, saying it was a ridiculous timeframe, and even more galling because it came with "at least" as a qualifier. The court demanded an explanation for why the government is still using the road, but won't even receive this until next month.
Meanwhile, a pro-settler NGO filed a lawsuit demanding that settlement homes illegally built on private land be saved. The court had ordered them leveled repeatedly, and has expressed anger that the government continues to refuse to do so. The NGO argued that the settlers have "property rights" to the homes, even if they were illegally built on land they didn't own. Though the court is likely to reject the argument, top government officials continue to rail against the court's past decisions, saying that to destroy the illegal homes would be a "great injustice" and that the state should simply take the land from the Palestinian owner and give it to the settlers then consider possible "compensation" for the land at some future date.
Last 5 posts by Jason Ditz