Interpol issued a "red notice" today calling for the arrest of Iraqi Vice President Tareq al-Hashemi, saying the move will "significantly restrict his ability to travel and cross international borders."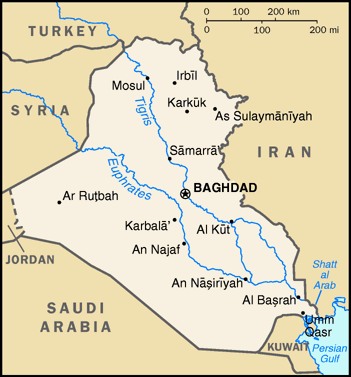 Hashemi is currently in Turkey receiving medical treatment, and is sought by Iraq's central government on charges of "terrorism" and claims that he secretly ran an assassination network out of his office. Hashemi has denied the charges, saying they are politically motivated.
Hashemi's office issued a statement regarding the warrant, insisting that he is not "on the run" and accusing Prime Minister Nouri al-Maliki of manipulating Interpol for his own gain in the ongoing struggle between his Shi'ite party and Hashemi's secular (mostly Sunni) Iraqiya bloc.
Hashemi had been in Iraqi Kurdistan for months before going to Turkey for medical treatment. The Turkish government says it assumes he will return once his medical treatment is finished, and the Kurdish government is unlikely to hand him over to the central government when he does.
Last 5 posts by Jason Ditz