In comments today, top US commander in Afghanistan Gen. John Allen praised the 2009 surge, saying it had "accomplished a great deal" and had left the Taliban divided and "in retreat." Ambassador Ryan Crocker urged the surge's continuation, warning that its many "gains" could be lost in it ended.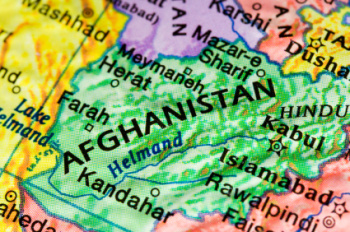 The comments were aimed at changing the narrative of the war, after Sunday interviews in which both the House and Senate Intelligence Committee chairs warned that the intelligence they saw showed the Taliban were actually quite a bit stronger than when the surge began.
This isn't necessarily a shock, as the Pentagon has clearly been keeping two sets of books on this war, and the reports "for public consumption" on the conflict have repeatedly been shown to be far rosier than the secret assessments, or even those non-publicized reports presented to Congress.
Though this spin has been taken for granted by those following closely, for whom  it has never been a surprise that the war is going worse than the official line, it is unusual for the latest round to be taking place so publicly, and likely reflects administration efforts to calm public opposition to the war ahead of the NATO summit.
Last 5 posts by Jason Ditz