14 people were killed today and well over 120 others wounded when a pair of car bombs were detonated in succession in front of a police station in the Dagestani capital city of Makhahchkala.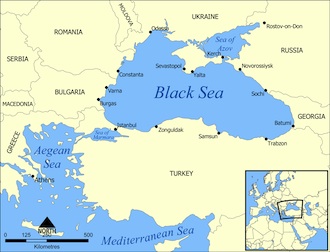 The first car bomb went off at around 10 PM in front of the police station, damaging nearby buildings but causing no casualties. When people began gathering at the scene a second and apparently larger blast went off from a second vehicle, causing massive casualties.
Dagestan has had a long-standing insurgency, though unlike nearby Chechnya it has never erupted into a full-scale war of secession. A large region with a diverse population, Dagestan is a major challenge for incoming Russian President Vladamir Putin.
So far no group has claimed responsibility for the attack, but Russian officials blamed "Islamists" in the region for the strike.
Last 5 posts by Jason Ditz