The UN Security Council today issued a statement announcing it "strongly condemns" North Korea's attempt to launch a satellite, an effort which failed last week when the rocket intended to put the satellite in orbit broke up.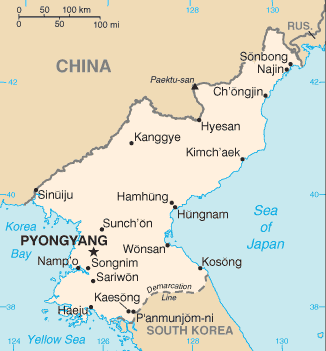 US Ambassador Susan Rice termed the attempted launch a "grave security concern" and the UN statement vowed to impose new, but so far unspecified sanctions on North Korea to punish the regime for the attempt.
Exactly how much additional sanctioning the UN can even theoretically do to the isolated nation is unclear. The US announced on Friday that it was canceling all food aid to North Korea.
South Korean President Lee Myung-bak praised the move in a radio address, claiming North Korea was "threatening the world" with its attempted launch and that the international community was determined to stop it.
Last 5 posts by Jason Ditz