In a major blow to the FBI's "plant an informant and arrest everybody else at the meeting" strategy, Federal Judge Victoria Roberts has acquitted the seven members of Ann Arbor, Michigan's Hutaree militia of charges of "seditious conspiracy," saying that the case was built almost entirely on circumstantial evidence.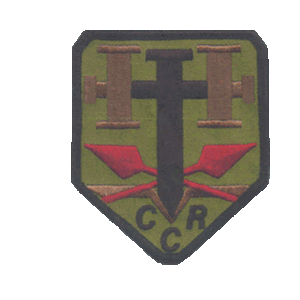 Federal agents arrested the eight Hutaree members two years ago and have been holding them without bond on claims that they were planning to violently conquer the United States. One of the eight plead guilty to a lesser weapons charge. Some of the others are still facing minor weapons charges as well, but nothing like the "life in prison" terrorist charges the Obama Administration was seeking to impose.
David Stone, Jr, the youngest member of the group at 21-years-old, cheered his release, saying that he's "going to definitely enjoy the rest of my life as a free man." Michael Meeks, a 42-year-old former Marine, said he's looking forward to finally getting some decent non-prison food and warned "watch what you say. Even the most innocent of statements can be bent. If they want to get you, they get you."
The administration has yet to comment on the ruling, but the ruling that an FBI plant's case isn't bulletproof could impact other similar cases, since most of them are entirely FBI manufactured.
Last 5 posts by Jason Ditz