Speaking today in Brussels, NATO Secretary-General Anders Fogh Rasmussen warns a planned May summit in Chicago was "probably" going to be cancelled by the alliance.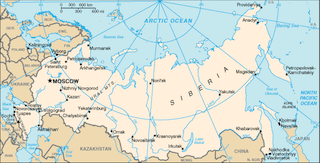 Rasmussen demanded that Russia immediately accept NATO's missile defense system, installed largely along the frontier with Russia, though he conceded that there was no real progress toward that end.
Russia initially offered a deal on the missile defense system if it would be jointly operated, saying it was concerned that the NATO system was targeted at them. NATO, for its part, insists the shield targets Iran, even though much of it is outside of the theoretical range of even Iran's best missiles.
Rasmussen said NATO would keep the "option" of holding the scheduled Chicago summit open, but that it would almost certainly not happen if the Russian government did not agree to the missile defense shield.
Last 5 posts by Jason Ditz