Anti-censorship consumer watchdog Public Knowledge has issued a statement accusing major Hollywood trade group the Motion Picture Association of America (MPAA) of "threatening politicians" and trying to intimidate them into voting in favor of the Stop Online Piracy Act (SOPA).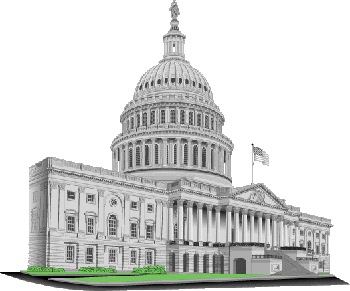 The accusations center around an appearance by current MPAA head and former US Senator Chris Dodd on Fox News, when he warned that many Congressmen "who count on 'Hollywood' for support need to understand that this industry is watching very carefully who's going to stand up for them."
Public Knowledge's Legal Director slammed the comments, saying it was "Hollywood's arrogance in pushing bills through Congress without proper vetting" that was killing SOPA more than anything else.
As with most of the MPAA and RIAA backed bills, SOPA was overwhelmingly supported by politicians early on, but many in Congress abandoned that support in the face of massive public opposition to the bill's censorship features.
Last 5 posts by Jason Ditz