In a vote of 410-11, the House of Representatives today passed the Iran Threat Reduction Act, another round of massive sanctions against Iran which Congressmen say will do something related to the constant, evidence-free accusations that Iran is developing a nuclear weapon.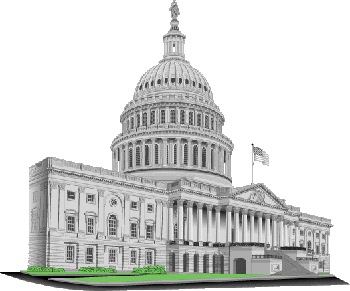 Whether the sanctions will actually happen or not remains to be seen, as some reports suggest that the Senate is unlikely to consider passing their own version of the bill before the end of the current Congressional session.
It still prompted praise from the "Jewish Federations of North America's Board of Trustees," who said it was an "important measure," while the White House expressed support while expressing concern that sanctions designed at really sticking it to Iran should be one of the "prerogatives of the President" and not the Congress.
At the same time, some White House officials have expressed concern that the latest round of sanctions might finally be the one that cuts Iran's oil production off from the world economy, which could cause a major spike in oil prices.
Last 5 posts by Jason Ditz