The latest in a long line of high profile "global conferences" on Afghanistan to be held in European cities, the conference beginning Monday in Bonn, Germany aims once again to get a handle on the ever-struggling Afghan occupation, and planning for the post-2014 future.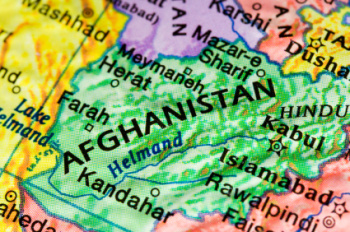 German FM Guido Westerwelle says the goal of the conference is "a peaceful Afghanistan that will never again become a safe haven for international terrorism." Over ten years into the NATO occupation, this seems incredibly unlikely.
And no one is seeing much hope for the Bonn Conference either, with an emphasis on reconciliation with the Taliban coupling with no actual Taliban attendees in an exercise in futility.
Failure is such a foregone conclusion in the conference that it comes complete with its own scapegoat, as officials were already calling Pakistan's refusal to attend (it is protesting over the deadly US attack on their military bases) a major blow to its chances of success.
Last 5 posts by Jason Ditz