Speaking today in one of his first conferences since being appointed "interim prime minister" of the post-Saleh regime, opposition MP and prime minister Mohamed Salem Basindwah says that the new "unity" cabinet will be formed in a matter of days.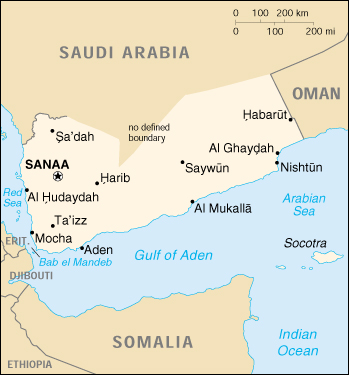 Basindwah's appointment came as part of a broad deal with outgoing President Ali Abdullah Saleh, who agreed to hand over his power, though not his title, to Major General Abd-Rabbu Mansour Hadi, who will also be "unanimously" nominated as president and will run uncontested in the next election.
In return for this, the opposition party got to have the prime minister, which wound up being Basindwah. He says the new cabinet's top priority will be making cooking gas available to the population.
Though the deal has been praised internationally it has been scorned by a number of protesters, both on the grounds that it does nothing to change the nation's notoriously crooked election system and because it seems to be replacing Saleh without replacing his regime.
Last 5 posts by Jason Ditz