Top Palestinian Authority official Husam Zomlot told Israeli newspaper Ha'aretz that his government remains open to "serious" negotiations with the Netanyahu government, but that the last minute efforts at "photo-op" talks would not halt Friday's vote on statehood at the UN.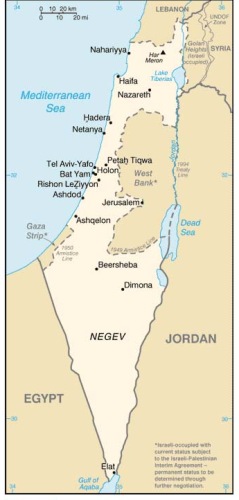 Netanyahu began offering "compromise" deals over the weekend, if the Palestinians would agree to abandon the statehood bid. He insisted that with US help, the Palestinian state was "doomed."
Zomlot said the talks would be "complimentary" to the statehood campaign, and not a replacement for it. The US has vowed to veto the state, and officials have threatened sanctions against the Palestinian Authority for even suggesting it.
It is believed that the bid has a majority of support in the UN Security Council as well as a major majority in the General Assembly. It remains to be seen if it is possible to circumvent the US veto.
Last 5 posts by Jason Ditz