A new formal statement released Monday and signed by former Afghan ruler Mullah Omar predicts "imminent victory" for the Taliban inside Afghanistan, insisting that the rising NATO death tolls and a "better understanding of NATO tactics" has the occupation forces on the run.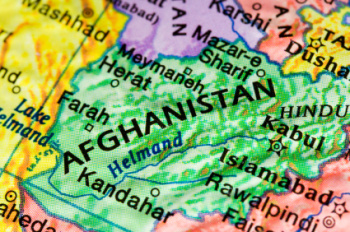 The statement comes on the eve of the key Muslim feast of Eid al-Fitr, and mocked NATO's upcoming conferences on the was as "superficial," while admonishing insurgents to avoid bad behavior that could harm the Taliban's image.
It also comes just a day after US officials were claiming that the war against al-Qaeda, still occasionally presented as a big part of their occupation of Afghanistan, is also going extremely well and that victory may be imminent for them as well.
In both cases the claims may be in part an effort to bolster morale of their respective fighters, but both appear entirely unreasonable. With US officials set on continuing the war through at least 2024 the notion that either side, 10 years into the war, is going to blunder into victory any time soon seems laughable.
Last 5 posts by Jason Ditz