The saga of the kidnapping of Warren Weinstein, a US consultant kidnapped in Lahore, came to a dramatic end overnight when police announced that he had been rescued in a raid in a daring raid.
It turns out it never happened, however.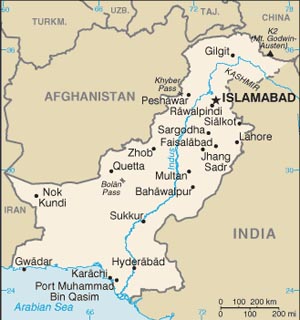 Shortly after the reports were publicized, Lahore Police Chief Malik Tahir said Weinstein was not actually rescued and that the raid had only ended with the arrests of a large number of "suspects."
The US Embassy in Islamabad, for its part, says it has "no evidence" Weinstein was rescued, though they added that "we are hoping for a positive outcome."
Weinstein is the country director for JE Austin Associates, a company that advises Pakistani businesses and government agencies. He was kidnapped on August 13 when eight gunmen broke into his home.
Last 5 posts by Jason Ditz