At least 21 people, including 10 civilians and 6 attackers, were killed today when a group of heavily armed Taliban fighters attacked the Intercontinental Hotel in the Afghan capital city of Kabul.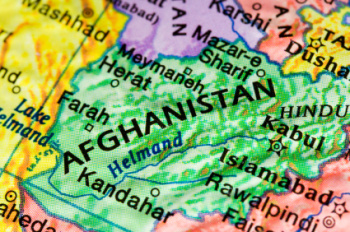 The attack came early in the evening, leading to a multihour gunbattle at one of the most popular hotels for foreigners and Afghan government officials visiting the capital. A number of explosions were reported, and the attackers were said to have machine guns, as well as anti-aircraft weapons and rocket launchers.
Hotel security reportedly killed at least two of the attackers at the start of the raid, and NATO reports that it killed three of the attackers on the rooftop, using a pair of attack helicopters. The Taliban immediately claimed responsibility for the raid.
According to the Afghan Interior Ministry some 70 guests were staying in the hotel at the time. Provincial governors had been staying at the hotel, but officials insisted they left right before the attack.
Last 5 posts by Jason Ditz