At least 34 people were killed and dozens wounded across Iraq in a spate of bombings, including a number targeting a marketplace and a Shi'ite neighborhood in Baghdad. A US contractor was also among the slain.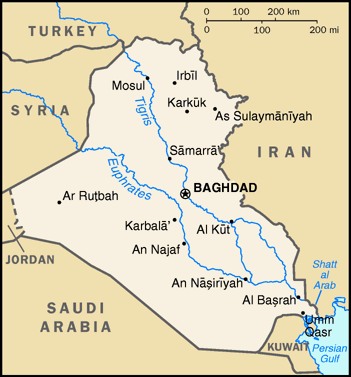 The slain contractor was a "finance expert" sent to Iraq under contract by USAID. He was killed in a roadside bombing that wounded three others, including another American.
The attacks were among the worst violence Iraq has seen in months, and comes amid renewed questions about the Iraqi Interior Ministry's ability to provide security, particularly with no actual Interior Minister having been appointed. Prime Minister Nouri al-Maliki is still running both the Interior and Defense Ministries.
But not only does it seem there is no pending appointment by Maliki, there is even talk that he is going to remove a number of current ministers, saying it is an "urgent necessity" to shrink the size of his cabinet. This will likely upset his government partners, who are already irked that Maliki has kept most of the good ministries for himself.
Last 5 posts by Jason Ditz