Speaking today on CNN's State of the Union, outgoing Secretary of Defense Robert Gates confirmed reports that the Obama Administration has once again started "very preliminary" talks with the Taliban.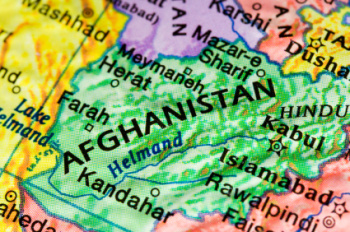 According to Gates, the talks have been going on for "a few weeks, maybe," and had not accomplished anything. He likewise predicted that no progress would be made until at least the winter of 2011-12.
Several other rounds of talks between the US and "Taliban" have taken place over the past few years, with some ending in the revelation that they were negotiating with former Taliban with no contacts to the current group, and a particularly embarrassing November incident ending with the revelation that the "Taliban" leader was just a scam artist who bilked NATO out of a large sum of money.
Gates went on to predict that the war in Afghanistan will be "essentially the same way that it ended in Iraq." Of course, since the Iraq War has not ended and Gates has advocated keeping troops in Iraq for "decades" this may be telling in and of itself.
Last 5 posts by Jason Ditz