The US is no longer the only nation downplaying the prospect of the already decade-long Afghan War ending in 2014, as NATO's current plans suggest. British generals are now openly saying that the commitment must continue long after that date.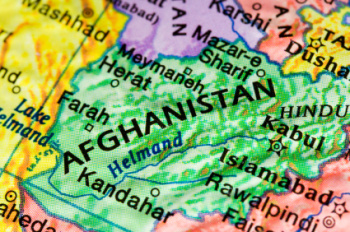 Among those generals is Gen. James Bucknall, the second in command for the NATO occupation force in Afghanistan. Gen. Bucknall insisted the world needs to show "more patience" in the war, which is continuing to see record violence amid massive escalations by NATO.
Bucknall warned that if NATO actually did follow through with the commitment of ending the war by 2014 it would "embolden" the Taliban, who would wait out the occupation forces then take over after they left.
The problem, of course, is that this means 14 years into the war top commanders don't believe the Taliban will be defeated. Since there is no expectation of that happening at some future date, it is a recipe for a permanent occupation.
Last 5 posts by Jason Ditz