A suicide bomber in Paktika Province of Afghanistan may well have a dubious distinction, according to officials. At a reported age of only 12, he may well be the youngest suicide attacker ever.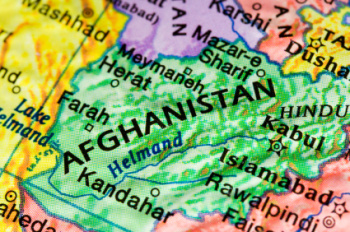 The attack killed at least four people and wounded a dozen others. A local council leader was among those slain in the attack, according to Afghan President Hamid Karzai, who condemned the use of such a young attacker.
"The use of children and youths who don't know the difference between right and wrong in terrorist attacks is inhumane and against all Islamic principles," Karzai insisted. Though a number of teenage attackers have been reported, this was the first one aged 12.
The attack was just one of several across the nation, including strikes in Ghazni, Logar, and Kandahar. April was the deadliest April on record for the decade-long war in Afghanistan, and insurgents say May is going to be the official start of the Taliban offensive.
Last 5 posts by Jason Ditz