Those expecting the Obama Administration to follow through on their oft-promised July 2011 drawdown from Afghanistan are likely to be disappointed. With just two short months remaining, there is no decision imminent.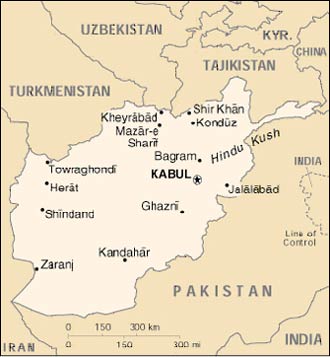 That was the news from Secretary of Defense Robert Gates today, following a meeting with his British counterpart Liam Fox. Gates insisted that not only was no decision made, but Gen. David Petraeus hasn't even submitted his recommendations yet.
"I expect that will be coming in the not too distant future," Gates insisted. The US has around 95,000-100,000 troops in Afghanistan, which is the vast majority of NATO's overall war effort in the nation.
With violence already trending upward and April, 2011 already the deadliest April on record for the war, officials will likely have ample excuse to claim the situation is too bad to support the drawdown. This is in contrast to claims over the winter, when violence traditionally slows, that the war was going extremely well.
Last 5 posts by Jason Ditz