Yemeni President Ali Abdullah Saleh has endorsed the GCC transition efforts, but the leaders of the protest movement seeking his ouster have rejected it. They had been waiting on the GCC to provide details, and now say that the plan lacks details to ensure the quick removal of Saleh.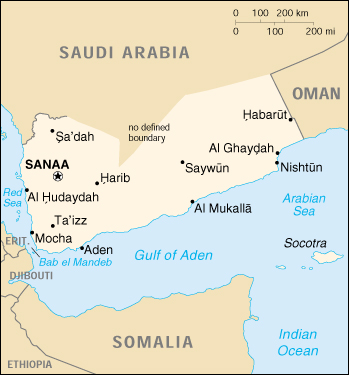 Indeed, the opposition has now issued an ultimatum, saying Saleh has two weeks to leave office. It is unclear what would happen after the deadline, but with much of the military having defected to their side, a civil war is not out of the question.
There have already been some clashes between the defectors and the remaining pro-Saleh factions in the military, and the regime today accused rebel soldiers of capturing two of their troops.
The US has also been trying to convince Saleh to transfer power to one of his remaining loyal generals. He seems to be delaying this process, but increasingly provinces on both ends of the country are out of the central government's control at any rate, so the position of president doesn't carry nearly the clout it once did.
Last 5 posts by Jason Ditz