International condemnation of Yemeni President Ali Abdullah Saleh is growing once again tonight after a violent crackdown on protests in the city of Taiz left at least 17 killed and several hundred others wounded.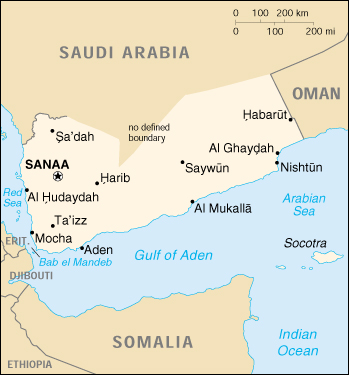 As with so many other protests, the rallies in Taiz grew Monday after police attacked demonstrators on Sunday, killing one. Anger over the shooting spawned more rallies, which spawned more killings.
Indications are that tens of thousands rallied in that one city alone. Medics say that some of the protesters killed in Taiz were shot with sniper fire. This too has been a recurring theme in the protests across the region.
The rising death toll in Yemen comes as the Obama Administration is looking to distance itself from long time ally Saleh, and indications are that they are trying to convince Saleh to hand over power to Maj. Gen. Hadi, who has been his Vice President since the early 90's.
Last 5 posts by Jason Ditz