Disputes over the legal status of US consulate employee Raymond Davis look to be splintering Pakistan's ruling Pakistani Peoples Party (PPP) today, as PPP Central Information Secretary Fauzia Wahab claimed Davis enjoyed diplomatic immunity under the Vienna Convention. This sparked angry condemnations amongst opposition figures, and eventually a rejection from the president's office, which said it was her "personal opinion."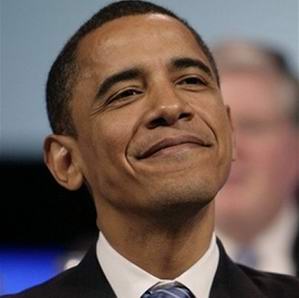 The matter is a difficult one legally, because Davis was working at the consulate in Lahore at the time of his arrest, and would not enjoy such immunity under those circumstances, but the US insists he is also an employee of the embassy in Islamabad, which would make him entitled to immunity.
Davis is facing double murder charges, and despite his initial claims of "self defense" Lahore police reported that not only did he shoot both of his victims in the back, but that he jumped out of his car and chased one of them down the street to finish him off as he was fleeing, having been shot off his motorcycle.
But just when we thought the situation couldn't get any more complicated, a number of outlets are reporting that Pakistan is considering "trading" Davis back to the United States in return for Aafia Siddiqui, a Pakistani scientist who was sentenced to 86 years in prison for "trying to kill her American interrogators." Siddiqui's imprisonment has been a sore spot amongst Pakistanis, and might be one of the few things which would overcome anger about the Davis killings and the US demands that he be released unconditionally.
Last 5 posts by Jason Ditz