In testimony before the House Committee on Homeland Security, Department of Homeland Security chief Janet Napolitano insisted that the threat of terrorism against the United States is at its highest levels since 9/11.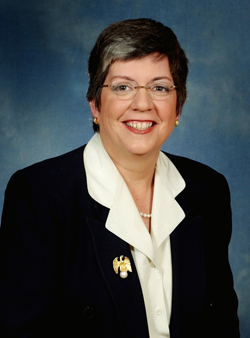 She warned that al-Qaeda and other factions are increasingly looking to carry out attacks against the US and are recruiting Westerners to carry out such attacks. She and other administration officials insisted that the threat is increasingly centering around the "innovators" in al-Qaeda in the Arabian Peninsula (AQAP).
At the same time officials were attempting to tout their "progress" in the endless global war on terror, centering around claims that the parent group in Pakistan is "at one of its weakest points in the past decade."
Which seems to be of little comfort if 10 years of constant war later the overall threat is getting worse, and the official answer to this problem is more of the same solutions that didn't work for the past decade.
Last 5 posts by Jason Ditz