In what might be the first meaningful move toward reaching a deal with the insurgency, NATO is reporting that a group of "hundreds" of insurgents are on the brink of agreeing to disarm.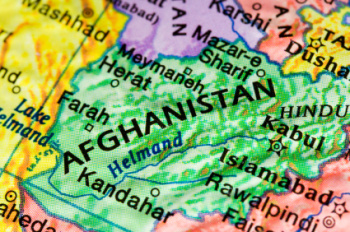 Officials say the talks include "mid-level" insurgents who have been talking to the government for four months, but provided no details what the insurgents were offered in return for the move.
Cash is probably a good bet, however, as a number of nations have pledged massive amounts of money to "re-integrate" the fighters, by which they mean, of course, bribe them. The US included $1.3 billion in such funds in a 2009 military funding bill.
The enormous amounts of money were slow in actually reaching the Afghan government, and this is the first the effort to secure the disarmament of "mid-level" fighters has actually had any impact at all.
Last 5 posts by Jason Ditz