A new collection of data released by Israeli NGO B'Tselem shows that the Israeli government dramatically increased the number of Palestinian homes demolished in the portion of the West Bank that is under full Israeli control.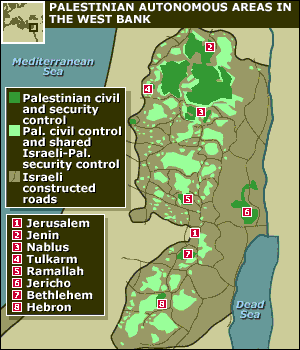 The data reveals that in the so-called "Area C" region demolitions of Palestinian homes tripled in 2010, with 86 homes destroyed compared to only 28 in the previous year. The demolitions left nearly 500 Palestinians homeless.
The United Nations added to the data by saying that the number of demolitions of agriculture structures, especially cisterns used to collect rainwater, were dramatically up in the region over the previous year.
Shlomo Lecker, a lawyer who has filed cases on behalf of Palestinians in the region, said that the rise is chiefly because the "Civil Administration" authority that oversees the moves is stacked with settlers, who believe that Palestinians should not be allowed to build at all in the region.