NATO predictions that the usual winter lull would not come to pass this year in Afghanistan appear to be well supported tonight, following a day of violence across the nation which left at least six NATO troops dead.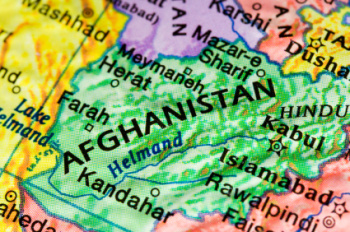 According to NATO statements, three died in a roadside bomb attack in the east, which another died in an insurgent attack in the same region. Another still was killed by a bombing in the south, which the sixth died of "non-battle-related" injuries.
The nationalities of the slain have not been released, but they amount to the deadliest day of the new year, and brings the 2011 toll up to 17. NATO officials have predicted 2011 will be even more violent than 2010, which saw 711 NATO forces killed.
The 2010 toll was itself the highest yet since the US invaded in 2001, and despite record tolls among combatants and civilians, NATO estimates from last week suggest that the Taliban is just as strong today as they were at the end of 2009, when the US announced their most recent escalation into Afghanistan.
Last 5 posts by Jason Ditz