According to comments from administration officials, the Obama Administration's $50 billion projection for 2012 war funding is going to be blown apart, with a closed-door meeting putting the actual funding request closer to the $120 billion range.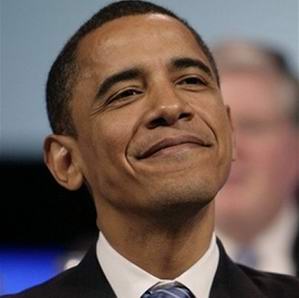 The figure will be slightly less than the $159 billion war funding request for 2011, but as the overall military budget for 2012 will be considerably larger than the record 2011 budget, it is really only a question of officials having shuffled certain funding into different categories.
Even the $120 billion appears to be a "best case scenario," as it does not appear to include any funding for the Iraq War, even though a number of officials concede that they fully anticipate continuing that conflict for years beyond the SOFA-mandated end. It also is rumored to include some assumed Afghan cuts, but these have not been confirmed.
Ultimately, however, these "emergency" war funding requests seem to be continuing for the forseeable future, even though President Obama made folding them into the military's regular budget a top priority. Splitting up the record budgets is just too politically convenient, particularly when the administration is running massive deficits, to stop.
Last 5 posts by Jason Ditz