Following through on a threat by Sudanese President Omar al-Bashir to end the Qatari peace talks with the Darfur rebels if progress wasn't made by today, the Sudanese government has withdrawn from the talks and plans for its delegation to leave the country on Friday.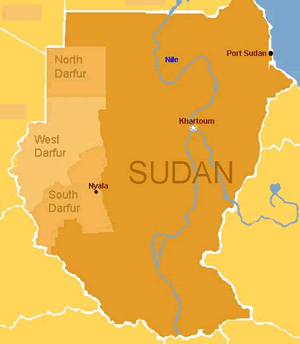 Members of the Justice and Equality Movement (JEM), the rebel faction involved in the talks, slammed the move as a "declaration of war" and said that it proved al-Bashir's goal was to aim for a military solution in Darfur.
The talks were widely expected to fail in the wake of major clashes Monday, in which Sudanese troops moved into Northern Darfur. The clashes left at least 40 rebels dead and spawned arguments at the Doha talks over who was really to blame.
Reports from the site of the clash suggested that the JEM had fought alongside members of two other rebel factions from the region, suggesting that the groups are increasingly cooperatinhg with one another as more
Last 5 posts by Jason Ditz