With Iran expressing a more conciliatory attitude and Turkey making a serious effort to negotiate a serious third party enrichment deal that will satisfy all those involved, the Obama Administration has responded, as so often before, with a new round of sanctions.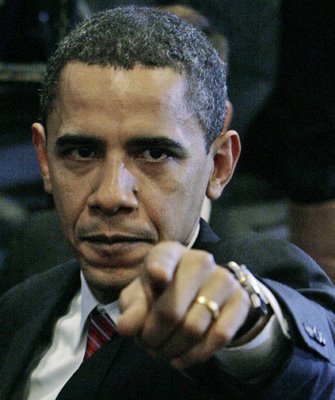 The latest series of sanctions were announced by the Treasury Department today and target Iran's largest shipping comapny. Officials say the move proves they remain "serious" about moving against Iran even if they are willing to talk.
Taken in the context of the Obama Administration forever threatening to invade Iran, however, the addition of more measures is likely to be taken more as an unwillingness to negotiate, particularly given that the last time Iran agreed to third party enrichment, the US not only reneged on the deal but condemned Iran for accepting it.
The last round of talks in Geneva was lauded by officials as progress entirely because it netted this upcoming set of talks in Turkey, but the administration also said the fact that Iran agreed to the second round of talks proved they were "stalling," meaning that whether they agree to the talks or not, or agree to a deal or not, the administration is going to spin it as an excuse for more sanctions.
Last 5 posts by Jason Ditz