Officials close to Israeli Prime Minister Benjamin Netanyahu are angrily disavowing comments made by Defense Minister Ehud Barak in a recent Washington DC talk, in which Barak said that the division of Jerusalem would be worked out in the final peace settlement with the Palestinian Authority.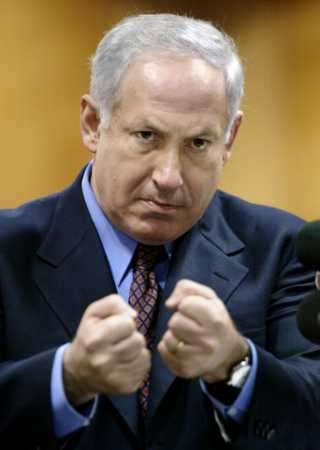 Barak indicated that Israel would retain control over all of Western Jerusalem as well as the Jewish settlements in Occupied East Jerusalem, but would cede control over Arab neighborhoods to the Palestinians. The officials insist Barak did not ask Netanyahu before this claim and that it was "just his opinion."
Netanyahu has repeatedly insisted Israel would retain control over East Jerusalem eternally, and has angrily rejected references to settlements in East Jerusalem, insisting that the settlements aren't technically settlements because he claims full authority over all of Jerusalem.
Israel has announced several major settlement expansions in East Jerusalem and continues to expel Arabs, suggesting Barak's "opinion" won't be a difference from the Netanyahu government's claim over the whole region for long. Israel occupied East Jerusalem in 1967 and its claims over the city are not internationally recognized.
Last 5 posts by Jason Ditz