Top Obama aide Gary Samore today condemned Iran's willingness to engage in diplomacy with the United States as a "ploy" and said that the United States is going to respond with a series of retaliatory sanctions to punish them for it and to test Iran's "pain threshold."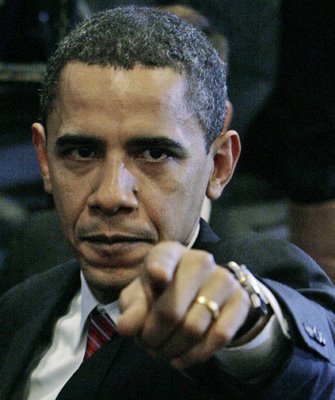 A previous series of talks held earlier this week ended with no actual deal, but an agreement to hold further meetings next month in Turkey. At the time officials lauded the agreement for additional talks as great success.
Now, however, it seems that having won a second round of talks is itself enough of a slight that the Obama Administration is up in arms and moving for more sanctions. This may be difficult at this point, however, as the US has already sanctioned so much of the Iranian economy that little of any meaning is left untouched.
It does suggest that the next round of talks will be met with considerably more hostility than the last one, and a third round will likely not be approved, lest it be spun as more proof of an Iranian scheme.
Last 5 posts by Jason Ditz