As US Secretary of Defense Robert Gates was going on about how well the Afghan War is going, NATO aircraft were bombarding a tiny village in the Logar Province, an incident which left at least two Afghan soldiers dead and five others seriously wounded.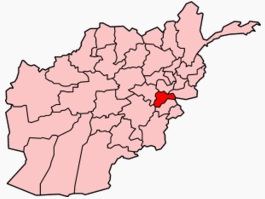 Afghanistan's Defense Ministry confirmed the attack and condemning NATO for the killings, demanding an explanation for why the soldiers were attacked. NATO declined to comment beyond saying that the killings are under investigation.
Previous comments from a spokesperson for the forces said the attack was an unplanned "opportunity" strike on the village, but there are no indications that anyone other than Afghan troops were hit in the attack.
The killings will likely add to criticism of the air strike policies in Afghanistan since Gen. David Petraeus took over. Since then the number of accidental killings has risen and many restrictions about bombing villages have been relaxed.
Last 5 posts by Jason Ditz